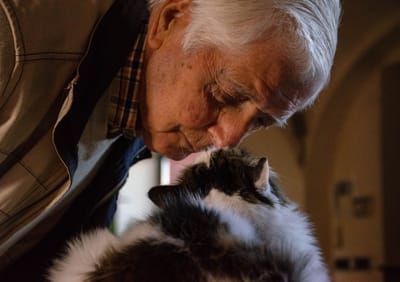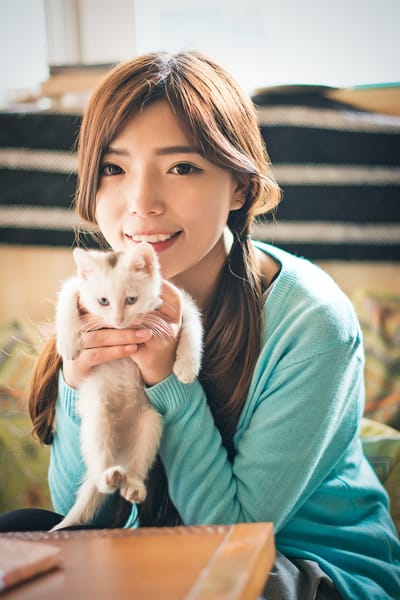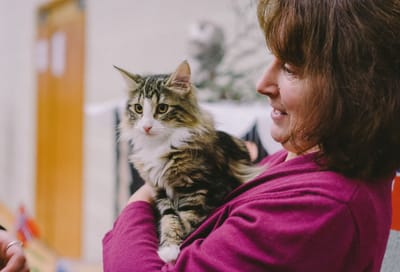 Each of our cats or kittens are dewormed, core vaccinated (FVRCP 3 mo. & 1 year; and Rabies Feline 1 year) and given Flea Prevention when age and required body weight allow.

Our cats and kittens are tested for feline viruses or diseases if recommended by a Veterinarian or Veterinary Technician, based on signs or symptoms that would indicate the need. (Please see FeLV & FIV page for more information).

Our cats or kittens are Spayed or Neutered, when at least 4 months of age. If you choose to adopt your kitten before 4 mos. of age, we require an adoption fee that will cover the cost of a discounted spay or neuter voucher with one of our designated Veterinarians.

Veterinary fees. on average, for each healthy kitten or cat varies between $75.00-$150.00 for basic age appropriate care.

CATS-R-US.org is a 501(c)(3) nonprofit organization. We do not charge a set fee for adoptions, with the exception of an under 4 month old kitten, as described above. We do graciously request that you otherwise make a donation within your means at the time of adoption to help us continue our mission.

Your adoption donation or fee is fully tax deductible.