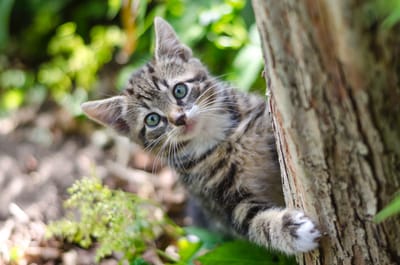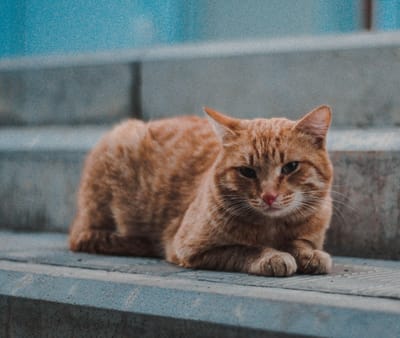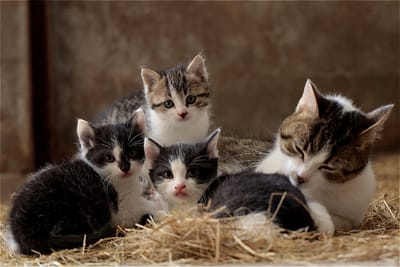 We rescue abandoned or homeless kittens and companion cats and place them in Foster Care where they are cared for by dedicated foster volunteers until a permanent loving home is found.

While in Foster Care, our kitties are provided basic veterinary care including deworming, flea prevention, core vaccinations, veterinarian recommended tests, spay or neuter, and care for manageable illness and recoverable injury. If funds allow, we will also microchip.

CATS-R-US.org takes care to not exceed our humane capacity so that all of our rescues are provided the Five Freedoms, globally recognized as the gold standard in animal welfare, ensuring that animals are well cared for both physically and mentally.

Veterinary Practices with whom we have care accounts are Rothman Animal Hospital, Collingswood; PennPet in Pennsauken; Animal Welfare Association, Voorhees; Mount Laurel Animal Hospital, Moorestown.